I have been doing more research into wearable sensors after reading the 'wearable sensors fundamentals implementation and applications' book. I looked at different sensors that could be used in wearable and found something called a 'Printoo'.  This is a paper thin, flexible and light Arduino compatible boards and modules that can easily be added to clothing or other devices.
Printoo was made after collaborating with BITalino, a Arduino compatible board that can do stuff like ECG's and can also detect other bodily signals. So, of course with the added components and better materials for wearables, of course the Printoo was going to be epic!  The BITalino kit itself is capable of Bluetoothing, detecting motion and muscle movements and also has LED's and a buzzer on board, but not flexible and certainly not as light as the Printoo. More can be found here and here are a few pics and a video of the awesome stuff that BITalino can do: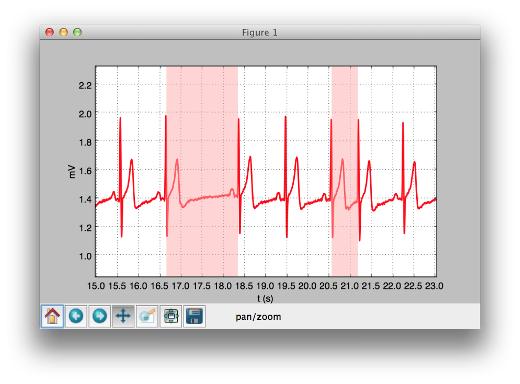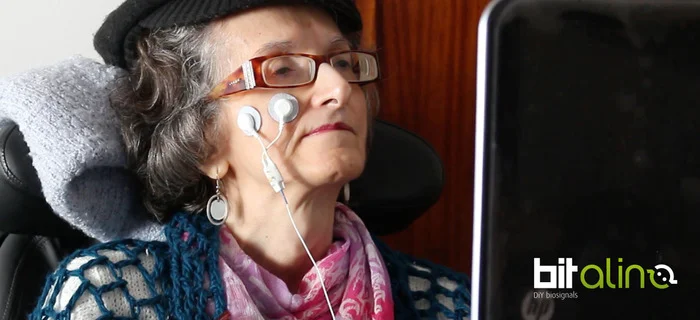 The moment I saw it was the moment I fell in love with the board. It has so many handy modules that would really come in handy with the assistive technology stuff that I want to do. Some of them include: An accelerometer, Temperature sensors, LED's and on board low powered bluetooth. These are only a few, but nevertheless amazing! even the battery itself is thin and powerful!
Here are a few examples of the assistive technology/rehabilitative devices that were made with the Printoo:
This slideshow requires JavaScript.
I aim to get one of these in the future, but more can be found here and below: